Where's Baker Magic Shows performing in June 2017
On June 3rd, The Great Steverino is excited to be returning to the Oshawa Children's Fair for the third straight year. Come at 1:30pm and marvel at a brand new Family Magic Show not seen at the Fair before. Great Magic for the whole family…and magically appearing treats for children of all ages. Hope to see you there!!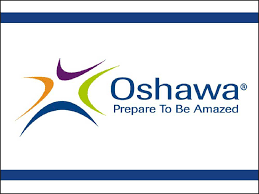 Come sample Doc Century's Medicines on June 4th at Mono Centre. The Doc will be IN, performing at 11:15am, 1pm and 3:15pm and I hear Queen Victoria herself may make an appearance.
On June 25th, the Great Steverino will be cooking up some magic at the inaugural Mac & Cheese Festival in Orangeville, Ontario. Come see two different family shows at 11:30am and 3pm. Hope to see you there sampling the dozens of different recipes of Macaroni and Cheese while you're watching the magic shows.