Where can you see Baker Magic Shows this Summer of 2019
Happy 152st Birthday Canada 2019!!
On July 1st, 2019, come be part of the fun as  we Party like its 1867!!
Black Creek Pioneer Village is inviting Doc Century back to perform the shows he created for the village more than 20 years ago. Three different Magical Traveling Medicine Shows will be performed at 11:15AM, at 1PM and the final show at 3PM. Step right up to get your Miracle Cure!! Free snake oil for all of Doc's patients!!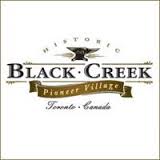 And then The Great Steverino will travel a bit to the north and bring his magic back to Creemore, Ontario. Steve is always thrilled to come back and put on a NEW family show (different every year) just before the Fireworks (at 8:30pm)!! HAPPY CANADA DAY!!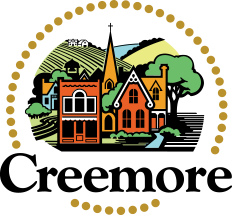 Wednesdays in July & August: Mississauga Community Centres
Steve has been invited back and will be performing at 2 different Community Centres each Wednesday (and a few Tuesdays) through July and August all over Mississauga, Ontario. Check your local Community Centre to find out when "The Great Steverino" or "Pirate Pete" will be performing a brand new Kid's Interactive Magic Show for the Summer Fun kids of all ages at Summer Camp!!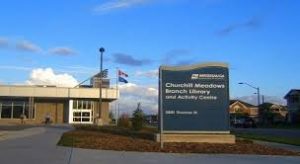 All Year Round In Your Home!!
And remember, Steve can be performing right in your home(or Community Centre or Kids Activity Centre) with one of his many different shows and characters specifically suited for children, tweens, teens and/or adults. Steve will stay after the show to create balloon animals for the little ones or to conduct a Mini-Magic workshop teaching magic tricks to the older kids and the parents, too and helping everyone practice the skills and perform the magic for each other.